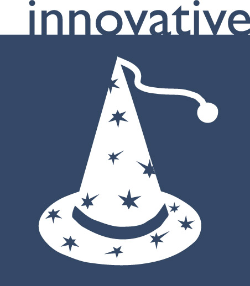 PsychoCulinary profiling was first identified by the World Food Travel Association as a way to explain how people make different food purchase decisions. For some, the eating experience is more about the bragging rights of experiencing the most exclusive restaurants. For others, it could be more about the ambiance or whether the restaurant uses locally-sourced ingredients. We identified 13 major categories of food lovers, and applied this understanding in research for our 2010 State of the Industry Report, where we analyzed the profiles of 11,235 consumer food-lovers in nearly 100 countries. Groups of people from the same city or country showed a common "food-lover personality".
The 13 PsychoCulinary profiles are: Adventurer; Ambience; Authentic; Budget; Eclectic; Gourmet; Innovative; Localist; Novice; Organic; Social; Trendy; and Vegetarian.
Findings from our 2010 report confirmed our suspicions with tangible, quantifiable data. It was a revolution in how we understand food-loving consumers. The implications in product development and marketing for both destinations and foodservice business professionals is profound.
Because people like variety and food lovers are not all the same, consumers can have up to 3 (out of the 13) major PsychoCulinary profiles. The same logic applies to destinations. For example, someone whose own profiles are Adventurer, Localist and Budget will respond favorably to a destination with the same profile. That same person would struggle to enjoy a destination whose profiles are Gourmet, Trendy and Innovative. Marketing to the wrong kind of foodie costs you time and money, and in today's highly competitive marketplace, you cannot afford to waste either of these precious resources.
How You Can Use PsychoCulinary Profiling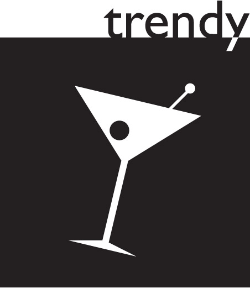 Even if you already have researched the psychographics of your target markets, PsychoCulinary Profiling is like fine-tuning your psychographics. It is a process that was developed in-house by our Association, the world's leading authority on food and beverage tourism. No one understands food and beverage tourism better than us.
PsychoCulinary profiling can be applied to both individuals and destinations. As for destinations, determining your area's PsychoCulinary profile is like learning what your area's foodie profile is. It is pointless to issue a clarion call to all food lovers, because that is exactly what every other destination is doing right now. Common, over-used marketing terms include "farm-to-table", "Michelin star", "local" and "authentic". You need to know what your destination does best and the exact type of food lever you should be targeting.
PsychoCulinary profiling helps refine your overall destination or food tourism strategy, as well as improves your food/beverage product development, positioning, storytelling and marketing campaign messaging.
Speak to the right kind of food lover to engender positive word-of-mouth promotions, the most effective and least expensive kind of marketing.
Where to Find PsychoCulinary Profiling Research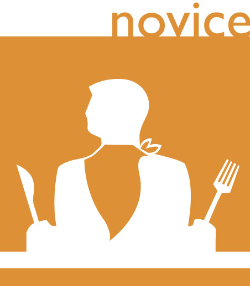 PsychoCulinary Profiling is a proprietary methodology developed by the World Food Travel Association. It is woven into, or discussed further, in our various products and services as appropriate, such as:
Food Travel Strategy & Development
Have Fork Will Travel Book Chapter 8
We also conduct PsychoCulinary profiling research for destinations, as part of an overall destination food tourism strategy, or as standalone research. Get in touch today to learn more about how we can assess your destination's PsychoCulinary profile so you can start targeting the right kinds of food lovers!